Join us for WONCA-RUN 2016 on Friday morning 17 June at 07:00;


The WONCA Europe 2016 organizing committee and Danish Red Cross will cooperate to give you the opportunity to meet colleagues and friends, get your daily exercise and have fun – sign up for WONCA-RUN 2016.
Deadline for signing up for WONCA-RUN is Thursday 16 June at 19:00 (unfortunately, we do not have the possibility to sign you up after this deadline).

The fee for participation is EURO 10.- (DKK 75) and the entire amount will be donated to Danish Red Cross, and will support their many activities in the world.

The Red Cross saves lives every day, and equips people with the tools they need to get through crises and disasters. It is the world's largest humanitarian organisation with 17 million volunteers in 189 countries. By participating in WONCA-RUN 2016 you help collect funds for the many activities - and therefore with your help, Red Cross can be wherever they are needed, always.


Registration for WONCA-RUN 2016 is now open - you can sign up here !!!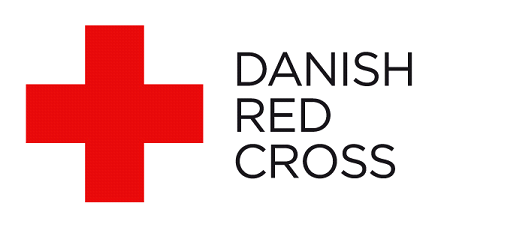 Meeting point

Meeting point will be in the park "Amager Fælled", 100 meters east of "Danhostel Copenhagen" (200 meters from Bella Center) – look for our signs and be ready for "take off" at 07:00 (recommended meeting time is 06:45). The route is 4 km.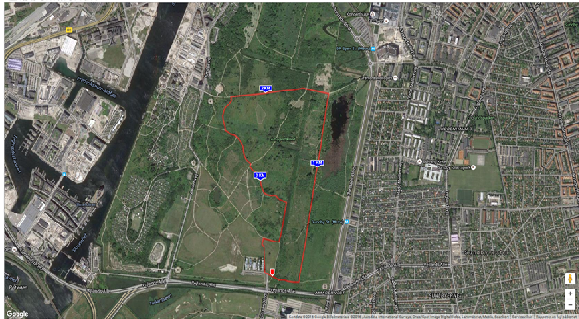 Terms & Conditions:
You are kindly requested to arrange your own health and travel insurance for your stay in Copenhagen. The insurance should also cover the WONCA-RUN 2016. The congress organizer is not responsible for any injuries or damages occurring during the congress nor during your stay in Copenhagen/Denmark.
Please note that there will be no official time keeping for this run, but the names of the first three males and females crossing the finish line will be published here at our website.